Therapy HQ provides community-based allied health services for adults with Acquired Brain Injury.
How can THQ help with Acquired Brain Injury?
Acquired Brain Injury (ABI), however mild, can limit your ability to accomplish everyday things, like:
Taking care of yourself or others
Accessing the community
Participating in paid or unpaid work
Enjoying your leisure time e.g. hobbies, sports, spending time with family, or others
Having meaningful conversations with your loved ones
Our therapists support you to overcome the problems that interfere with your ability to do the things that are important to you.
We understand that your goals and challenges are unique to you. THQ can support you to shape your future and live the life you aspire to.
Our aim is to empower you to carve out your own future and achieve your goals.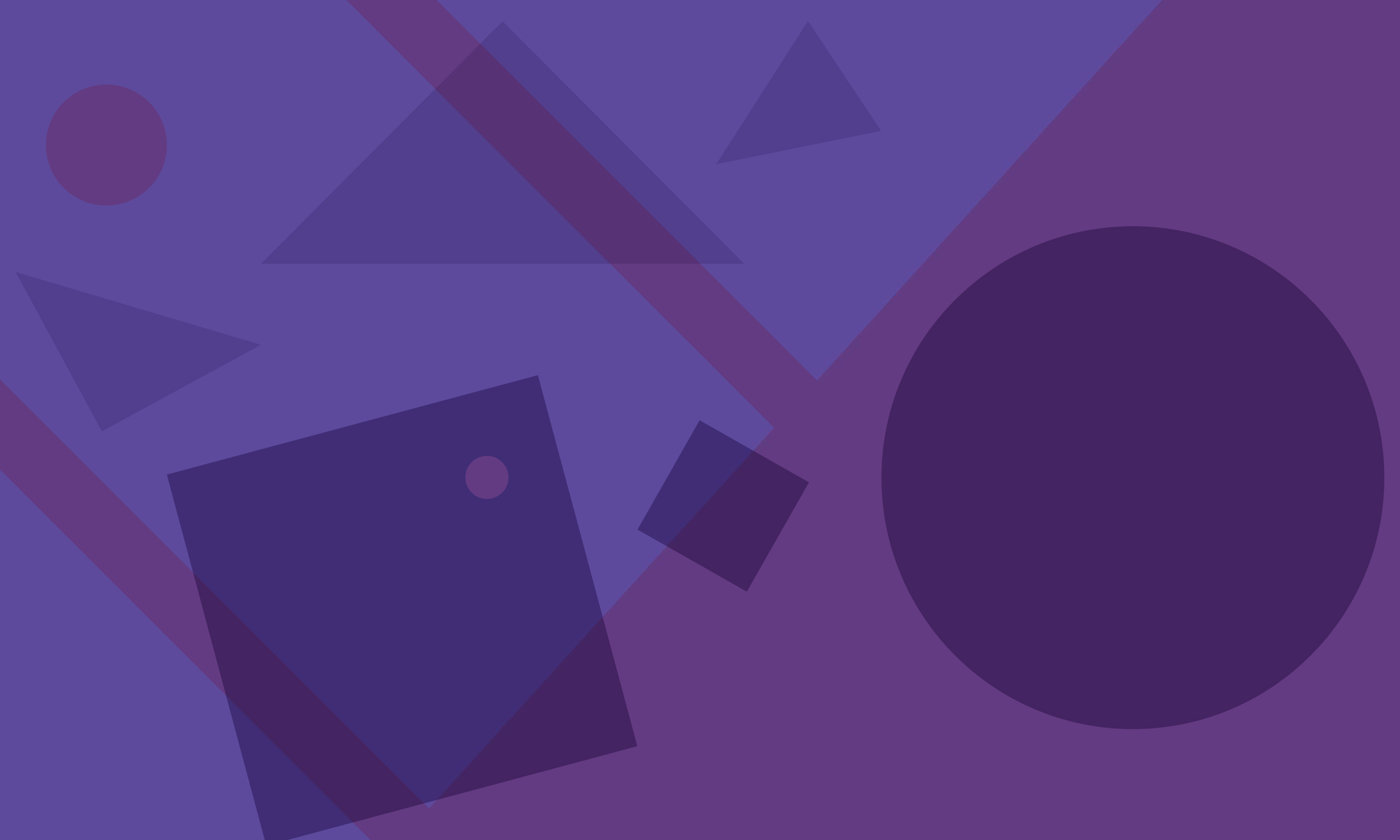 What can you expect from THQ?
Putting you first.
We believe in putting our clients first. Through tailored therapy, a collaborative approach and our expert knowledge, we can enable you to perform purposeful activities, build confidence, independence, and support you to achieve your goals.

Providing exceptional therapy.
The team at Therapy HQ is comprised of highly qualified, licensed therapists with substantial experience in working with people with acquired brain injuries, their families and their extended support networks.

Supporting you all the way.
At Therapy HQ we understand that there is no quick fix when it comes to ABI, and achieving your goals takes time. We are dedicated to supporting your progress in the longer-term and we delight in celebrating your achievements with you.